Institute of
Robotics and Mechatronics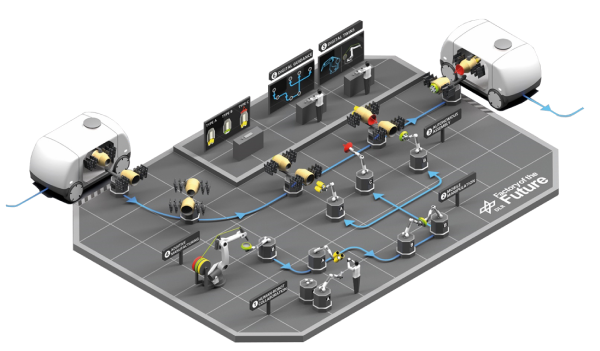 The Leverage Robotics team has set itself the goal of transferring technology from research to industry. Innovative technologies have emerged from the research project "Factory of the Future" and are made available to industry within the framework of a technology transfer. The aim is to develop flexible automation solutions that make small and medium-sized enterprises in particular competitive.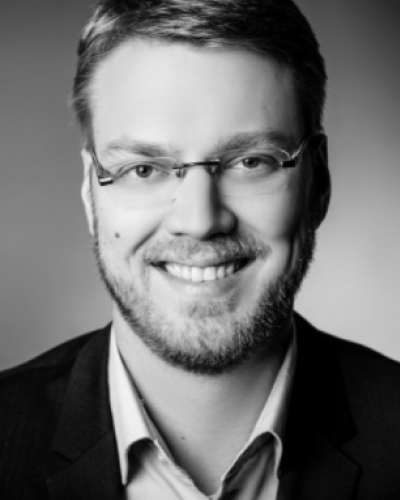 Dr. Roman Weitschat
Co-founder, managing director, business and strategic development, technological innovation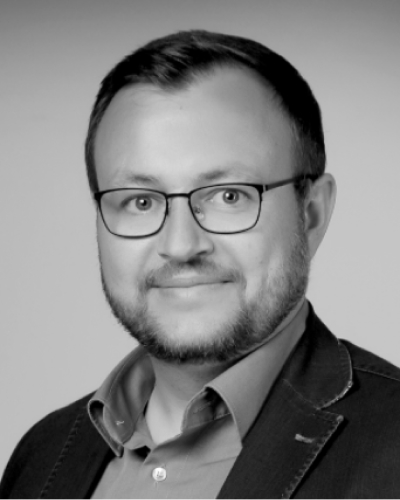 Dimitri Butsch
Partner Mechatronics and mechanics Technological hardware development Robot tooling and peripherals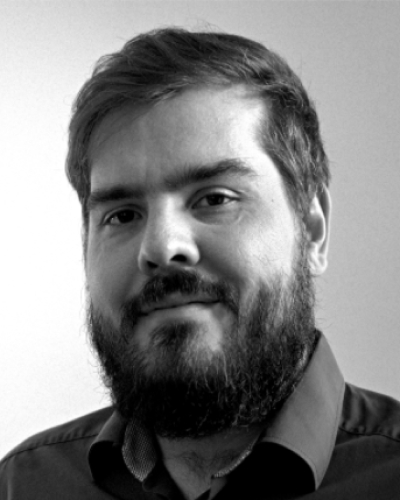 Jan Cremer
Co-founder, software and electrical engineering, information technology development, robot intelligence

Flexible robot automation in the context of the factory of the future. As an industry-oriented joint project, the latest and innovative technologies were researched that will make factories of the future more flexible and efficient.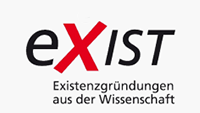 Funding from the German Federal Ministry for Economic Affairs and Energy enables young research teams to move from their idea toward a marketable product With the
EXIST research transfer, the Leverage Robotics idea was developed and refined.

On 01.04.2021, Leverage Robotics GmbH was founded with the aim of making the developed technologies available to the market and bringing production back to Europe. Flexible regional production is the key technology of the future